Rent-a-car services usually are expensive convenience. The client pays a daily rent and all the fuel costs. However, many people choose to rent a car for their vacation or work trip. Many companies take advantage of these services as well.
Prices in Bulgaria are comparatively high. Some Bulgarians haggle for them successfully. This is possible only if the company is small private one. Larger companies have strict rules for following and this approach is not acceptable.
In addition to the typical rent-a-car services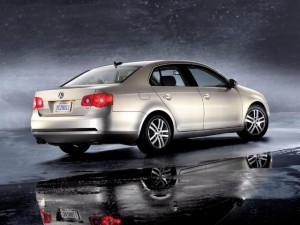 there are additional ones such as renting a car with driver, renting a bus with driver, renting trucks, etc. All these services have different price.
If you want to rent a car of economy class, you will pay EUR 18-20 per day. If you take it for a period of time, you will receive a discount.
The compact class car will cost you around EUR 35 per day. May be it is possible for you to find a better price. If you can save EUR 5 per day, do it. A broad research is always useful.
The price of rent-a-car services for standard class cars is between EUR 40 and 45. Many Bulgarians are not able to afford this amount of money. For that reason, they haggle or just take the lower class car.
Rent a car of premium class is really expensive. The average price is EUR 120. You can take advantage of the driver's services. This will cost you EUR 15 per day within the country and EUR 25 per day abroad. As you can see the costs are too much, so if you prepare a possible budget for a work trip, beware with how much you can afford and how much the rent a car company will offer you. For premium class cars the clients pay EUR 120 per day, but for luxury class cars they pay around EUR 210. The price of the second ones is doubled.
Rent a car services' prices are not always reasonable, but most companies keep on maintain their high level.
How to book a car in three steps in Bulgaria